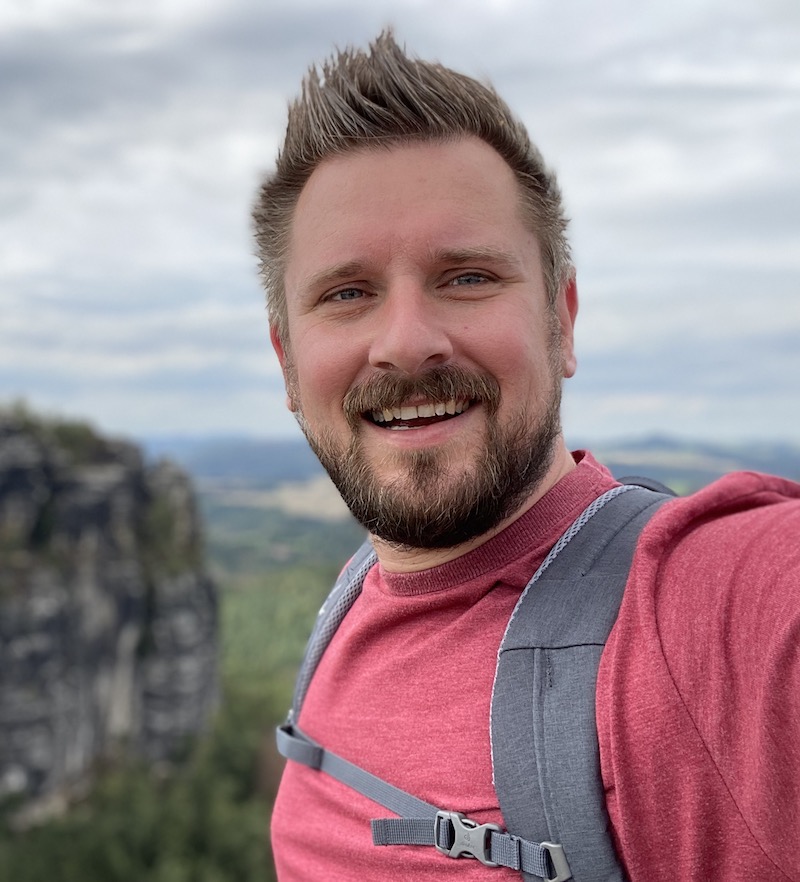 As a state-certified electrical engineer with almost 20 years of professional experience, I have been involved in the design, construction and sale of 3D printers and 3D printing components since 2013.
At the beginning of 2017 I founded my company "well-engineered" to work with business partners on a professional level.
In my dayjob-"career" I do have 6 years of professional experience as a High Technology Applications Engineer.
Then, for 5 years, I was responsible for the company-wide maintenance and repair of high-speed packaging machines as an electronics engineer.
Since 2012 I have been working as a state certified electronics engineer at the local energy utility company with high-voltage authorisation up to 25kV.